OFFICE BRANDING & SIGNAGES
WHEN IT COMES TO SPACE DESIGN, OFFICE BRANDING OR SIGNAGES; WE HAVE THE RIGHT COMMUNICATION WITH THE RIGHT DESIGN FOR THE RIGHT PLACE.
OFFICE BRANDING & SIGNAGES
WALL GRAPHICS
Design your smart workspace with visually enticing graphics that speak of your business story.
INTERIOR, EXTERIOR & DIGITAL SIGNAGES
Create an insignia, that illuminates and radiates your business philosophy.
GLASS GRAPHICS & FROSTING
Get customised glass graphics that are in sync with your brand aesthetics and your brand colours.
CAFETERIA WALL GRAPHIC
Liven up your break areas with interesting graphic elements and aesthetically designed communication collaterals.
BUILDING WRAP
Larger surface areas doesn't bound our creativity. We can go seamlessly creative on spaces as big as a complete building.
SAFETY & INTERNAL SIGNAGES
We develop interesting signages that serve the purpose that they are meant for, while become the talk of the town for their creativity. use this content from wall graphic use in the website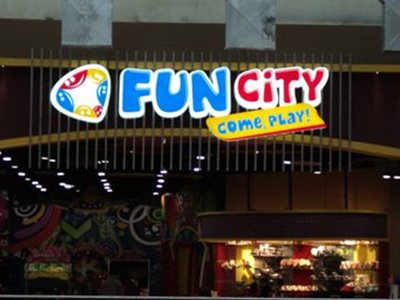 OFFICE BRANDING IS " MUST-DO" FOR EVERY CORPORATE, FACTORY. WAREHOUSE
Employee motivation is an area that's rising in importance in today's age as far as corporate HR and management are concerned. Organizations are making a point to spare a budget to make their office space motivating, invigorating, lovable and worth spending time in. Our creative team at Art Hill specializes in this type of work of art in the form of wall decor typography, wall art and stickers, vinyl quotes, and wall decals that magically enliven a drab office space. What more can a client ask for if he see his employees loving being in office and generating superb work and energy. Together with our clients, we've created zones for them in their very own spaces that infuse a great deal of high motivation through the sheer use of color, words, and art. An office environment also needs to speak the same language as the promoters and leaders of the company and make the employee feel the same vibes with the surrounding walls. Our talented team of art directors and copywriters understand the need of your space to transform into a vibrant work environment and can help you create a unique ambiance, true to your business values, using the distinctive wall art techniques.
If you wish to create a special wall for your office or design the walls of your work area or renovate the cafeteria, give us a shout and we would love to come up with our creative best ideas to deck up your office space.