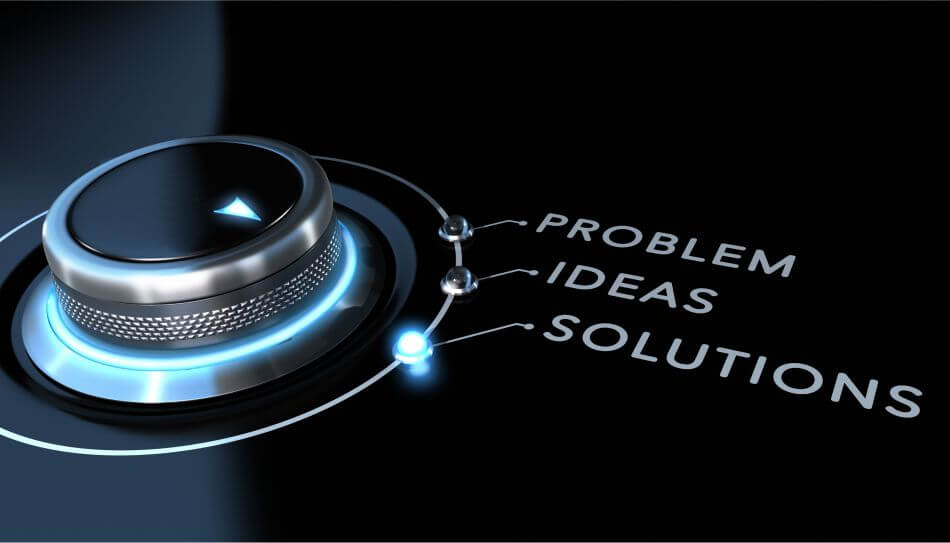 Digital and branding agency
that works for your success
From brand strategies and advertising campaigns to digital tactics and creative graphics, we create excitement around your product or service.
At Art Hill, a creative advertising agency in Gurgaon, we offer 360° design services, web development and videos. We will help in moving your brand to digital platforms. We also provide end to end branding and promotional services for corporates and export houses participating in virtual exhibitions.
We are creators.
We are artists and strategists.
We are developers, designers and project managers.
We are wordsmiths, marketers and campaign managers.
We are passionate and loyal.
We are inspired.
We create design and marketing concepts
that shape your brand journey
More Awareness. Wider reach. More Impact
Our aim is to create solutions that work for our clients
Our philosophy