COMBINING DIGITAL AND OFFLINE MARKETING CHANNELS
DIGITAL MARKETING & SOCIAL MEDIA
We believe in the power of simple ideas, because the simplest of the ideas go par excellence digitally and create a boom, socially. Our ideologies get translated into our work, with absolutely zero bounce rate, without any drop-off in our social media campaigns.
DIGITAL STRATEGY
Helping brands plan a strategic way ahead, to be on to top of the consumer's mind digitally.
DIGITAL MEDIA PLANNING
Planning an effective digital brand journey, based on digital spends.
SOCIAL MEDIA
Helping brands make the most through organic & paid social media planning.
DIGITAL FILMS & VIDEO CONTENT
Because content is the king, it remains to be the topline priority on execution.
COMBINING DIGITAL AND OFFLINE MARKETING CHANNELS
To make the brand a success we need digital marketing strategies combined with effective traditional marketing technique. Art hill is a leading branding and digital marketing agency in Gurgaon. From brand identities and advertising campaigns to digital tactics and marketing strategies, we build the complete story around your brand. Our passion to deliver blended with experience and creativity is the right food for any brand to go to next level.
AT ART HILL, WE SPREAD THE MARKETING EFFORTS ACROSS BOTH DIGITAL AND OFFLINE MARKETING CHANNELS.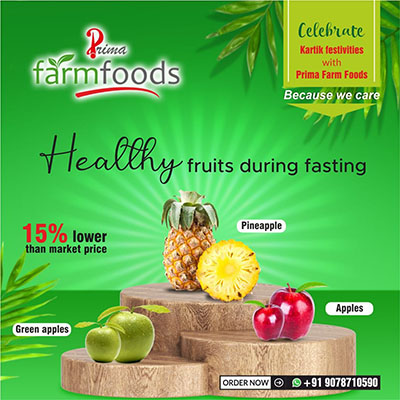 SOCIAL MEDIA GIF AND VIDEO